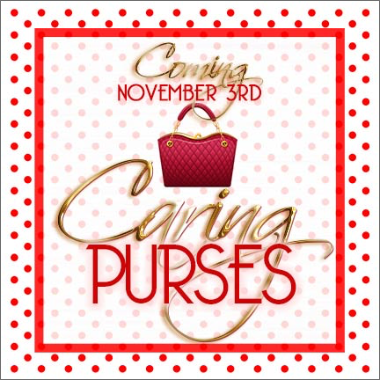 GENERAL ENTRY TICKETS
OUR EVENTS
The First Annual
Caring Purses Luncheon & Auction
A Charity Event Benefitting Homeless Veterans and Children in San Joaquin County
Presented by El Concilio and Visionary Home Builders of California
Saturday, November 3, 2018
Stockton Memorial Civic Auditorium
525 N Center Street, Stockton CA 95202
Exclusive Preview for Premier Ticket Holders at 9:30 am
Registration 10:30 am to 11:15 am
Silent Auction begins 10:30 am
Lunch at 12:30 pm followed by Exciting Live Auction
You are invited to be a part of our Caring Purses Luncheon & Auction Event, benefitting homeless veterans and children in San Joaquin County. There will be over 400 handbags, a live and silent auction, and a boutique, while also raising critical funds.
Here is how you can join us on this fun event, and help us help disable veterans and underprivileged children at the same time:
DONATE AN AUCTION ITEM
New handbags, purses, spa items, beauty services, travel, accommodations, entertainment, gift items, experiences, etc. Please return the enclosed donation form by Friday, October 19th so we may recognize you at the event.
BECOME A SPONSOR
Sponsors receive at least four additional levels of event recognition.
MAKE A MONETARY DONATION.
We always need financial support for this event (you can even earmark your donation to purchase a special auction item or handbag from the auction in your name) or you can donate directly to any of our local programs.
With a shared mission and vision, El Concilio and Visionary Home Builders of California have joined together on this important event with a unified vision of a community where every child and veteran has access to housing, education, training, jobs and opportunities. It is from our collaboration that we believe we can build a community home for those wishing to achieve a better life.
We thank you for your consideration. Your commitment and generous support will be greatly appreciated. We look forward to seeing you at our Caring Purses Luncheon & Auction on Saturday, November 3, 2018.